We believe that  Discovery, Teamwork  and  Adventure  are the key ingredients for success, wealth and happiness.
DISCOVERY  is about being curious, understanding oneself and knowing one's limitations. It's also a lifelong commitment to learning, gaining knowledge and sharing experiences that will aid our personal and professional development.
TEAMWORK  enables us to improve our communication skills, to develop our style of leadership and to collaborate more effectively with our colleagues. There is nothing better than a team working together in complete harmony.
ADVENTURE  builds our capacity for taking risks, for being innovative and it helps us cope better in the face of adversity. It prevents procrastination and encourages us to take action whilst ensuring we have fun along the way!
At  Laughton & Co, we help individuals and businesses develop their powers of  Discovery,  Teamwork  and Adventure in order to become more inspirational leaders and develop high performing teams. We offer a selection of bespoke leadership programmes, training courses, exciting journeys, fun days out of the office, inspirational speakers and unique ways to be adventurous.
Our mission is to help you and your team transition from Ordinary to Extraordinary!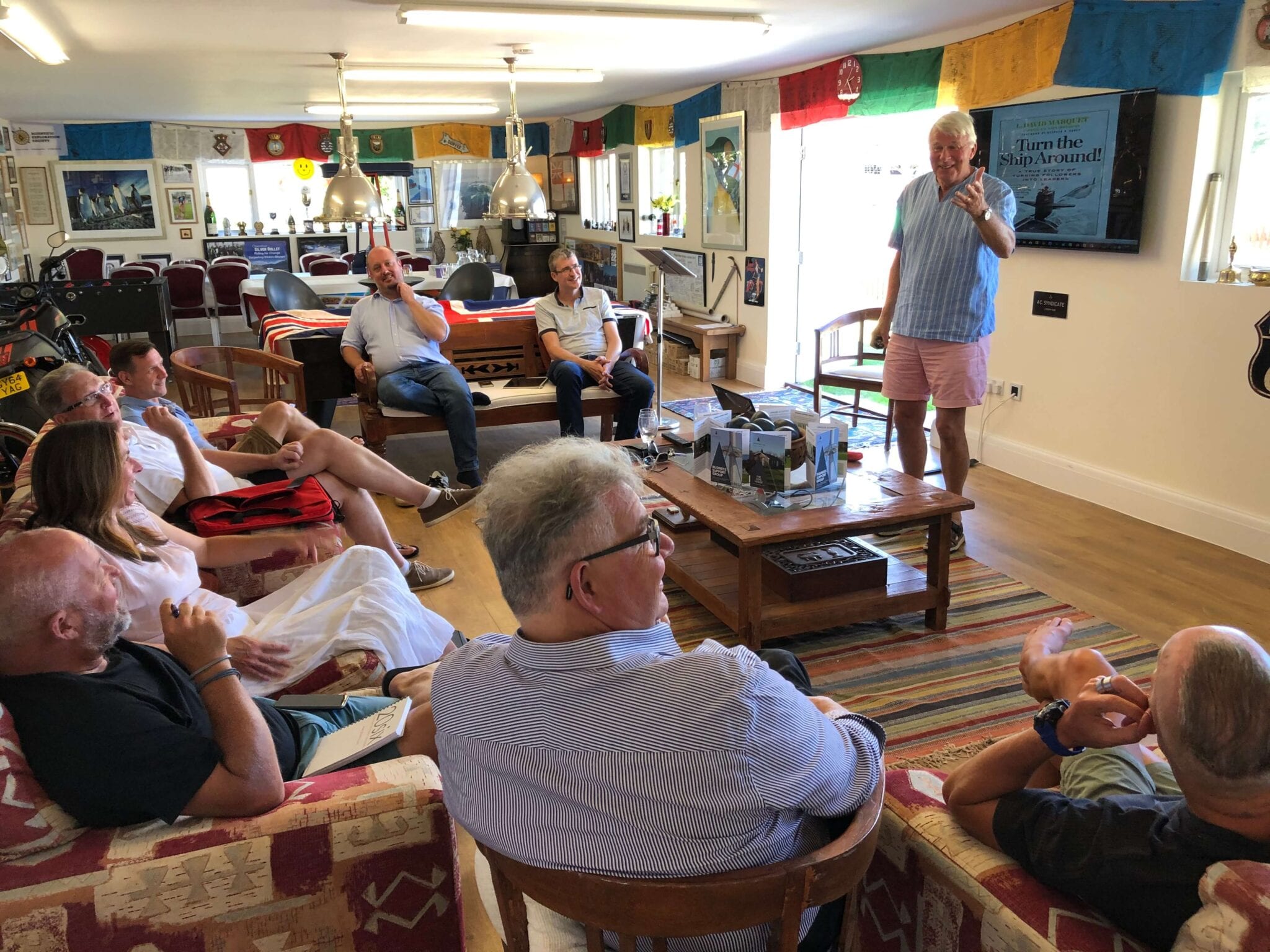 The Business Support Group is a leadership development and coaching programme for senior business executives who meet on a monthly basis. Meetings start with some networking, followed by lunch and then an  inspirational guest speaker addresses the members. The session concludes with a facilitated problem solving group discussion.
"The Business Support Group has helped me to develop personally and professionally over the past few years. Being a regular member has enabled me to become a better leader, build new relationships and given me the confidence to double our turnover whilst maintaining margins. And this has been a really enjoyable journey, not just for me but also for the rest of my team."
Jeff Halls, Managing Director, 20SIX Ltd
Business Growth Programme
The Business Growth Programme is a training and development course designed to grow your business and to improve you and your team's leadership, teamwork and performance. These events can be held at Laughton & Co HQ, at a venue of your choice or on a hillside where social distancing is easier.
"Neil has a unique background and uses his military, commercial and expedition experiences to demonstrate the  importance of having great strategies & implementing them effectively."
Simon Lester, Chairman, Academy for Chief Executives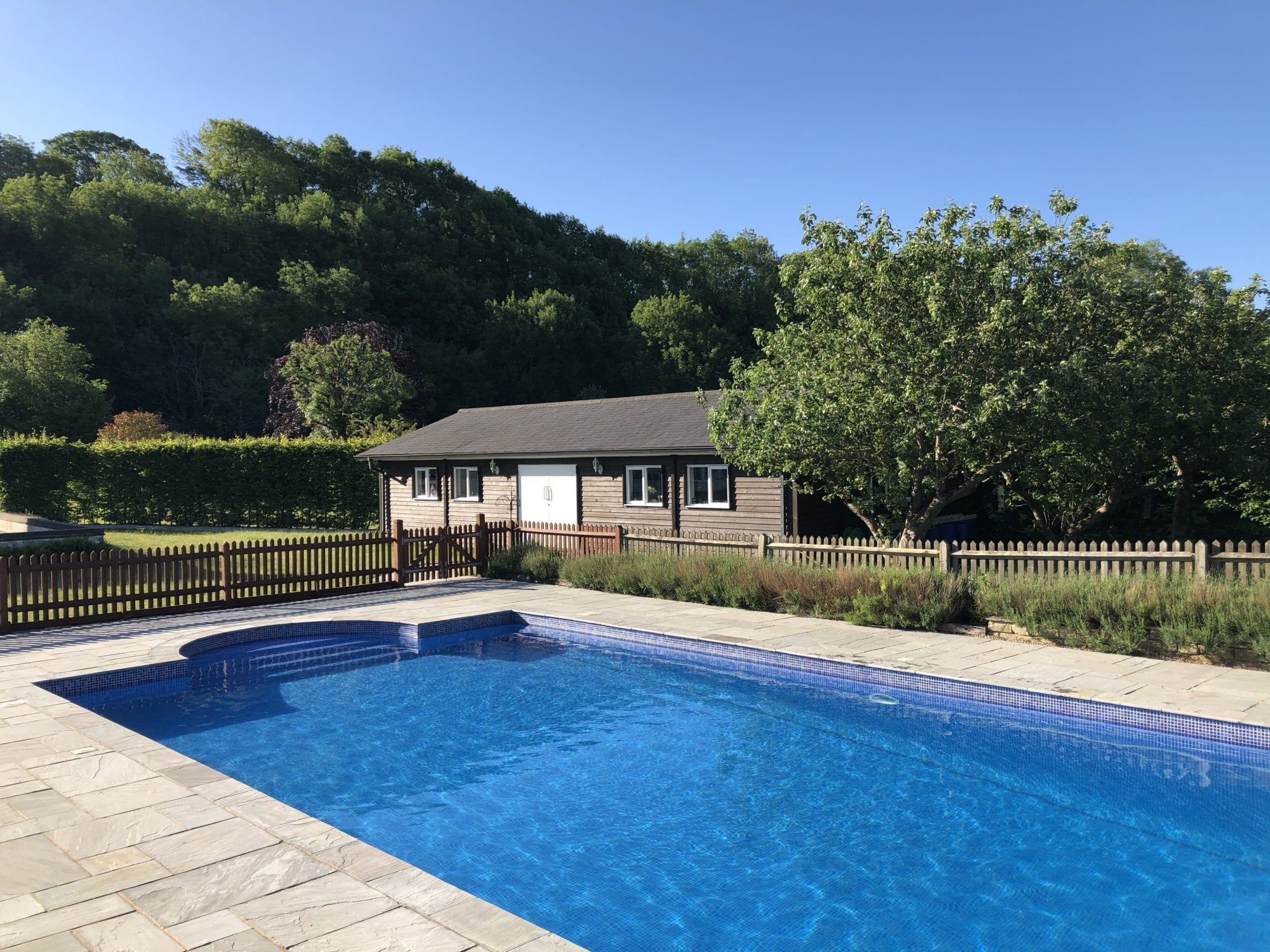 The Dog House is a unique, self-contained and private venue set within 5 acres of the South Downs National Park. Facilities include an open plan building with formal dining and soft seating areas for up to 18 people. It is an ideal space for workshops, training, meetings, celebrations or just a fun activity based day out of the office for your team.
"What a great day! In addition to some important group discussions, we loved the team
challenges, leadership exercises and driving the world's first road legal flying car!"
Mark Newman, Managing Director, Silver Star Cleaning
The Inspiration Programme
The Inspiration Programme is a selection of special journeys lasting between 4-10 days offering inspirational adventures, personal development and immersive conservation experiences in remote parts of the world. Our guests return from these retreats more self aware, rejuvenated and inspired to make transformational changes in their lives. (www.theinspirationprogramme.com)
"The Inspiration Programme was an immersive personal development experience in two incredible settings  in South Africa. We  undertook deep reflective work, as well as planning and goal setting, all undertaken in beautiful surroundings. In between, we pushed ourselves personally with adventure activities and exploring the wildlife surrounding us."
Stuart Richie, Senior Group Leader, Utility Warehouse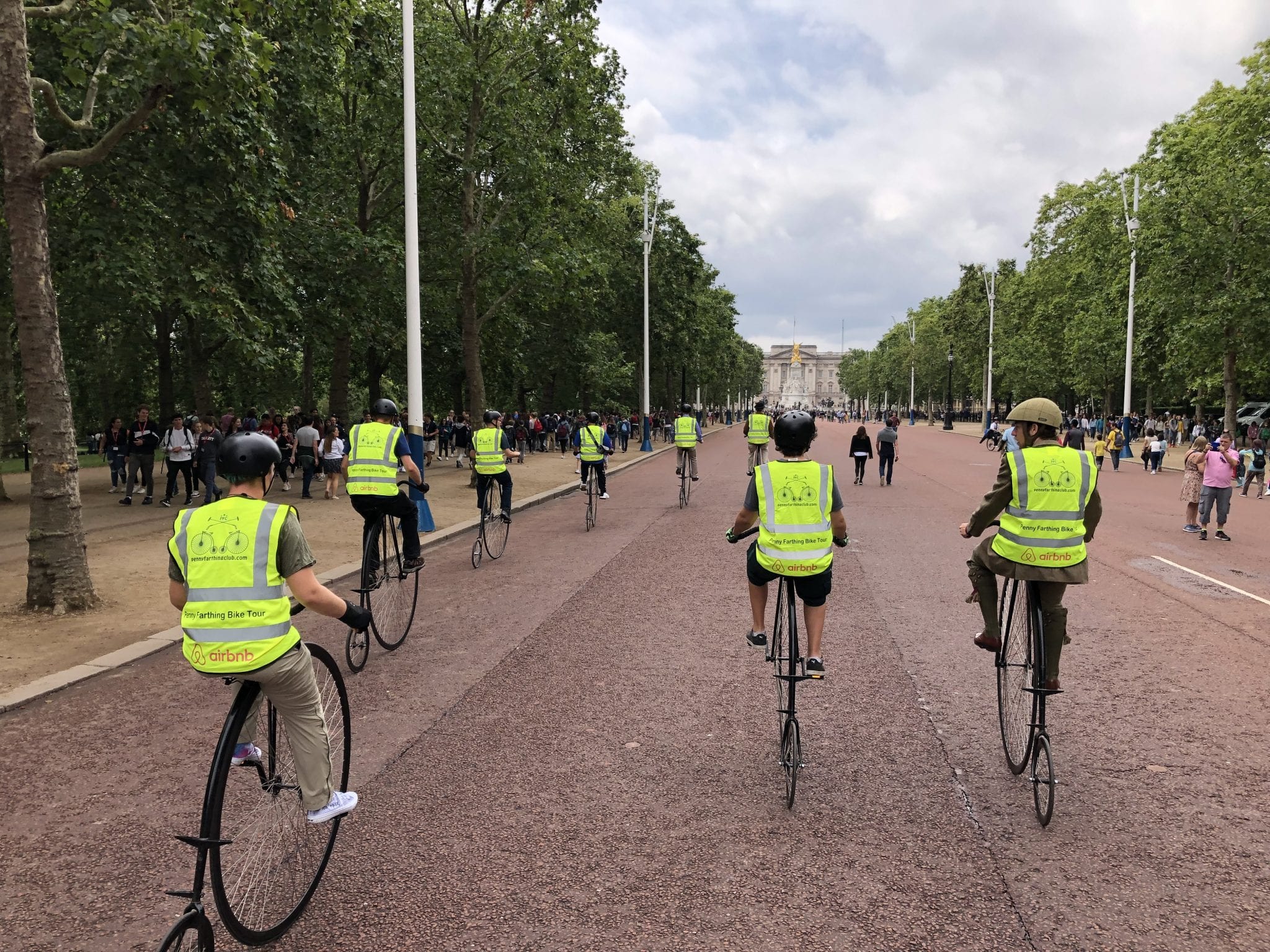 The Penny Farthing Club is a unique organisation founded and run by Neil Laughton. The PFC offers individuals and groups the opportunity to learn to ride a Penny Farthing bicycle safely on public roads in London, Brighton & Bath. For the more advanced riders the Club offers street racing, period costume rides and Penny Farthing bicycle polo matches. (www.pennyfarthingclub.com)
"An excellent experience, made even more special by our wonderful, supportive and charismatic host. After learning safely we were taken on a brilliant tour of The Mall and Buckingham Palace. This was a once in a lifetime experience – we loved it."
Iain Morris, Hong Kong
Inspirational Guest Speakers
Inspirational Guest Speakers are an integral part of the Laughton & Co offering. We invite knowledgeable guest speakers to our regular Business Support Group meetings, during our Business Growth Programme and Neil Laughton is also an experienced keynote speaker who shares unique stories and insights on stages around the world. (www.neillaughton.com)
"Fantastic! What a great talk. It kept me up thinking, mind whirring and the feedback has been sensational!"
Damian Stork, Managing Director, The Buzz Recruitment Company
Scientific Exploration Society
The Scientific Exploration Society is an independent charity committed to global scientific discovery, research and  conservation. It offers knowledge, education and community aid in developing countries around the world.  Laughton & Co is proud to support the Scientific Exploration Society and Neil Laughton is currently serving as Chairman. (www.ses-explore.org)
"I am delighted to hear of the many inspiring young people applying for SES Explorer Awards, showing there are great opportunities for daring adventure and valuable research on expeditions."
Sir Ranulph Fiennes Bt, OBE
Please contact us for more details  
Please fill in the form and we will be touch in shortly.